For this month, we are spotlighting the up and coming Musician Asher the Townhound. Hailing from the mid-west of America, his music is a mix of folk and alternative rock which utilises a wide array of vocal techniques and both electric and acoustic instruments.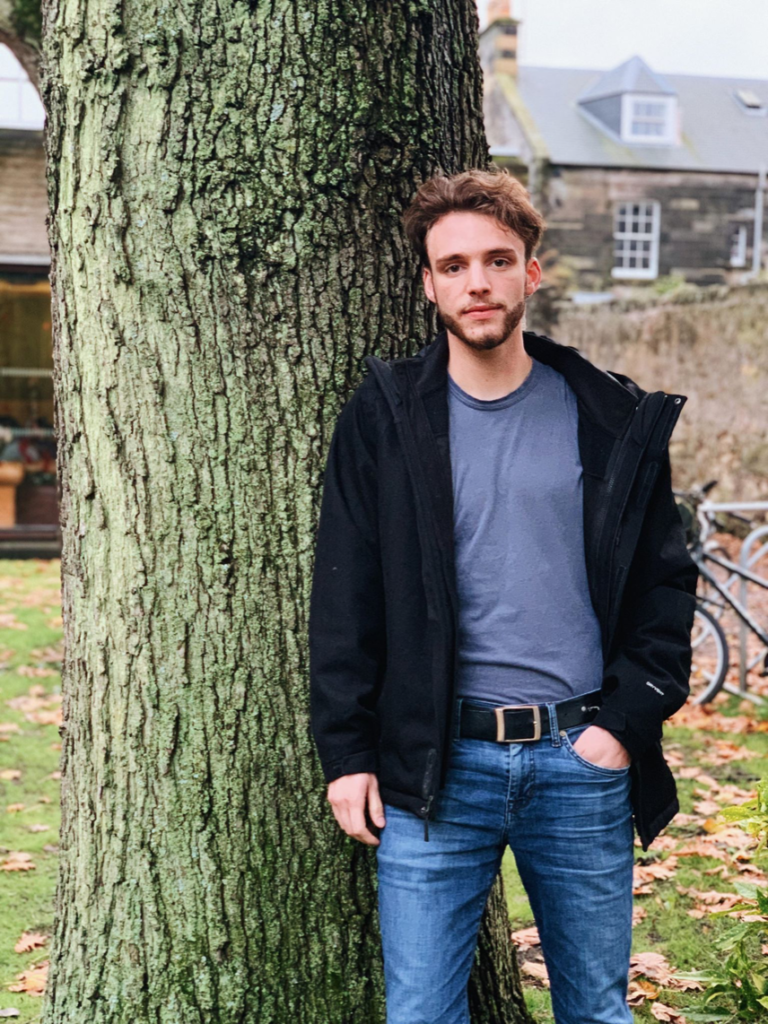 We sat down over coffee and chatted about a little about his music and inspirations in order to get a better insight to his work.
When did you start writing and producing music? And why did you get into?
I started making music when I was pretty young, around 14 or 15 but didn't really record anything until till I was in a band in high school. It was during this period that I became interested in the production aspect of recording and making music.
Who are your biggest music inspirations?
Not that I necessarily sound like them, but I take musical influence from Dr Dog and Modest Mouse. Also, I respect Bob Dylan and his lyrical abilities.
How would you describe your music?
It is essentially Folk Rock, but really it's whatever pops into my head.
Where did you record the album and did any specific places inspire it?
I recorded my EP in St Louis in two different places which were both downtown home studies. I heard about them through connections and just from looking online. Most of my music has been inspired by my time in St Louis and St Andrews – the two saints (he laughs).
How has being in a band Influenced your solo music?
A lot, I wouldn't have had the confidence in making music without experiencing playing with a band first. It where I learnt about online promotion services and more about the process of production.
(Check out Jared's band Angel food on spotify p.s his girlfriend says the song which Jared sings in is the best, naturally)
Where did you get the name Asher the Townhound?
It just had a nice ring to it, it's a fictional dog, I think. Also, my Dad wanted to name me Asher but my Mum wouldn't let him and wanted to call me Jerry. So, they compromised on Jared. Also, I wanted a name that would work for a band as well.
Do you have a favourite track and why?
'Stone Skipping' on my newest EP, its upbeat and I think it turned out the best after production. Sad Boissss.
What do you find the most difficult part of the process of making music?
Writing music comes fairly naturally to me but the production part is much more difficult. Trying to make it sound natural and the way you want is challenging. You can listen to things a million times and yet everything can still sound wrong.
Has your involvement in Celtic and folk society influent the way you play or wrote your music?
It's been a huge help with music and I really enjoy getting to play in big band.
Check out Jared's Music on Spotify
He also an Instagram for his music @asher_the_townhound
Look out for next month artist of the month! Applications here https://docs.google.com/forms/d/e/1FAIpQLSeEAt6xJRjz1S9aWJn8MvRd_u_Q7NhP9_V0FXMlxhBBXpJqOA/viewform?usp=send_form